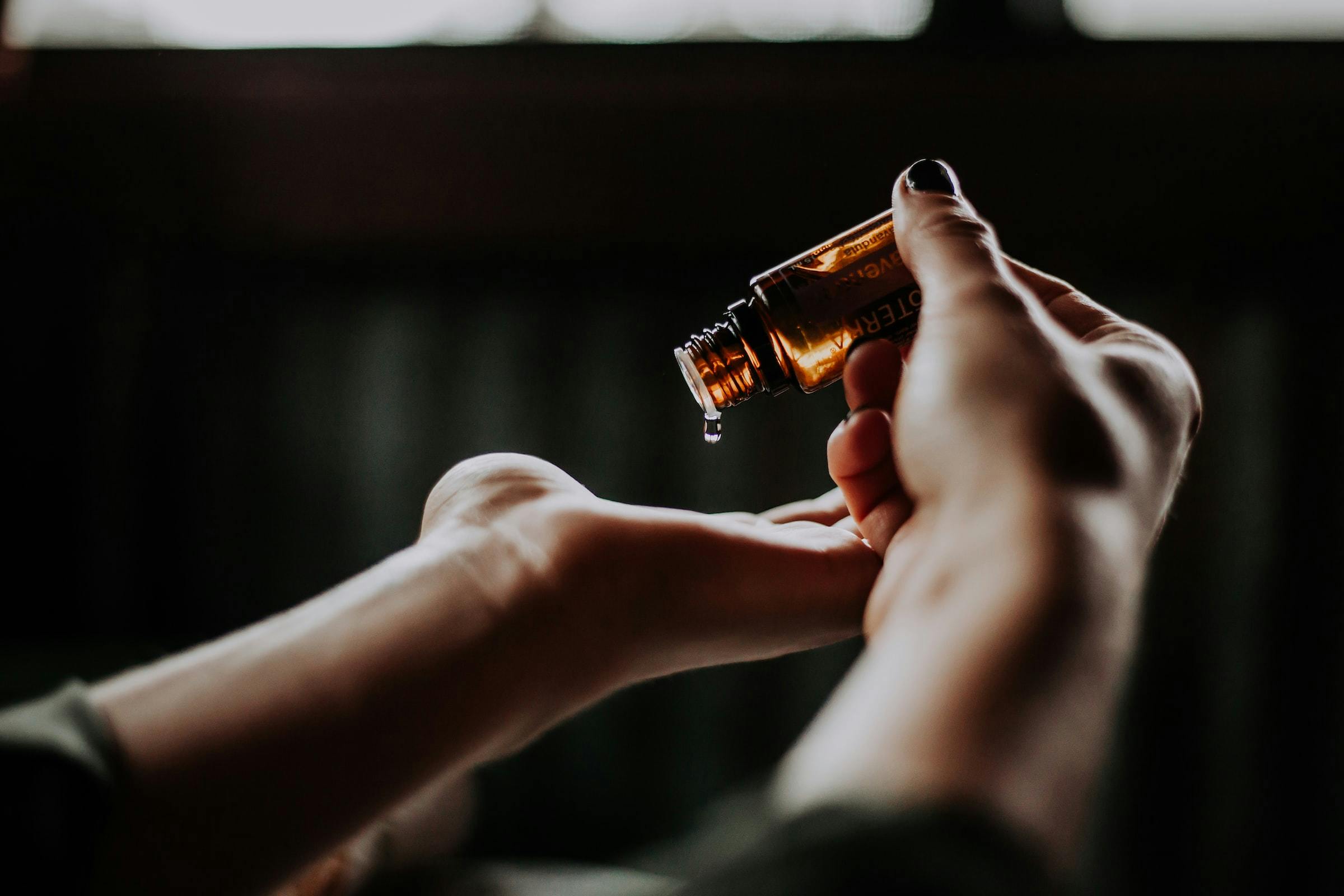 Formulated in France and certified by research laboratories based in Switzerland, CHANVITA products are 100% natural and meet the requirements of French and European standards.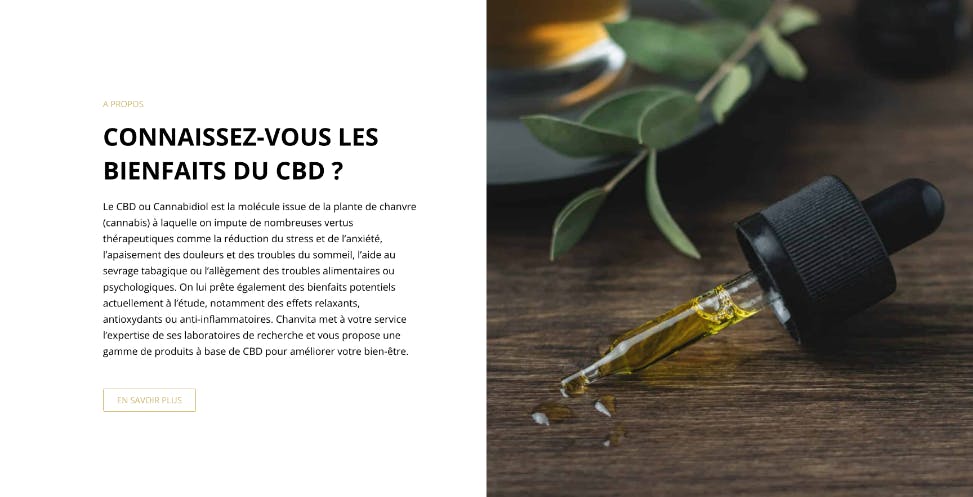 Natural
products
Chanvita puts the expertise of
its research laboratories at your
service and offers you a range of
CBD-based products to improve
your well-being.
Choose among oils, resins, hemp
flowers, teas, infusions and vapes,
the product that suits you.
I worked on this site during the time I was an
apprentice. The goal in this project was to intergrate a
design provided by the client.
I was responsible for integrating the design provided by the client. I also
integrated a mini quiz to help customers better navigate their product
selection.
Live website